Who is English Copywriter in Paris?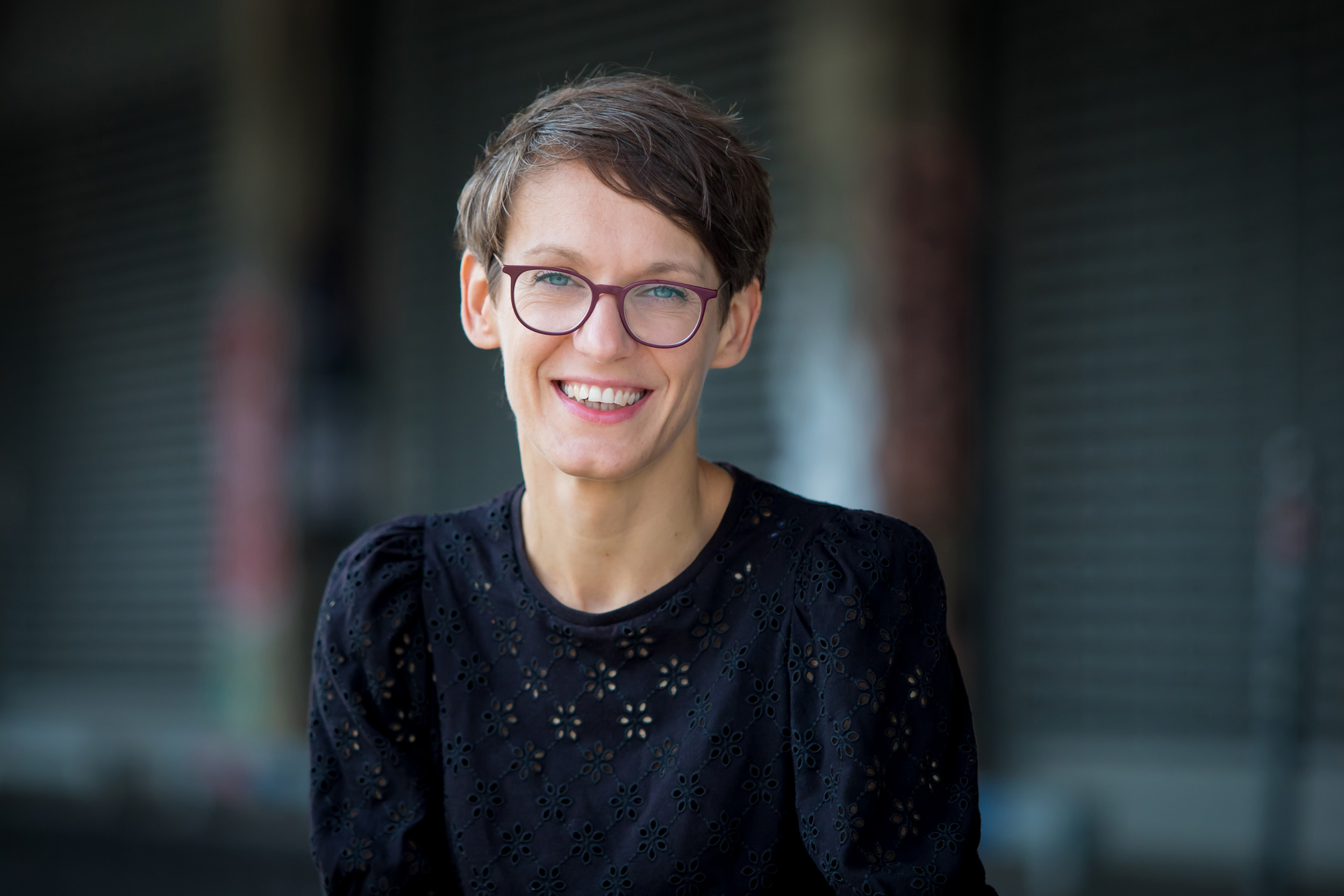 One day, after a few years working as a digital English copywriter for different companies in Paris, it hit me. Why not do what I love all day long on my own terms and without all the annoying bits, like convoluted meetings and daily commuting? And so, English Copywriter in Paris was born.
Why trust English Copywriter in Paris?
---
Native English // Fluent French
What experience does she have?
---
Specialities
Compelling messages that connect with different audiences, whether via print, web content, magazines or any other format
Previous
Project manager at a London transcreation agency, digital copywriter for a major French flash sales site and Editorial Manager at a travel comparison start-up in Paris
Recent
My favourites include l'Oréal.com's new corporate site, Armani fragrance training tools and translations for Feed.
Education
Modern Languages at Cambridge University
Passions
As well as words, the world around me and running (far, fast & wide)
Work motto
Listen, learn and listen some more