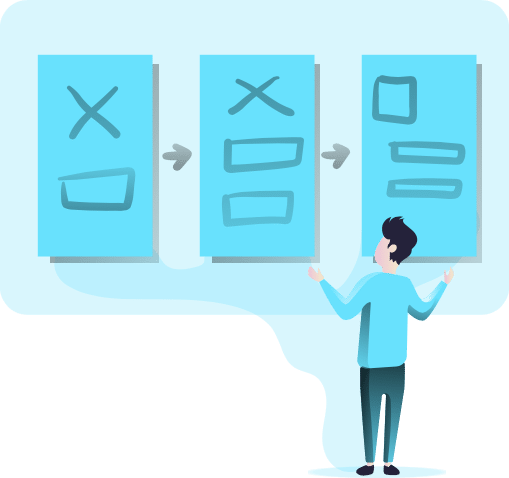 EDITORIAL CONSULTING
CHOICES THAT DEFINE YOU.
WORDS THAT REACH OUT.
STRUCTURES THAT GUIDE.
More
My Portfolio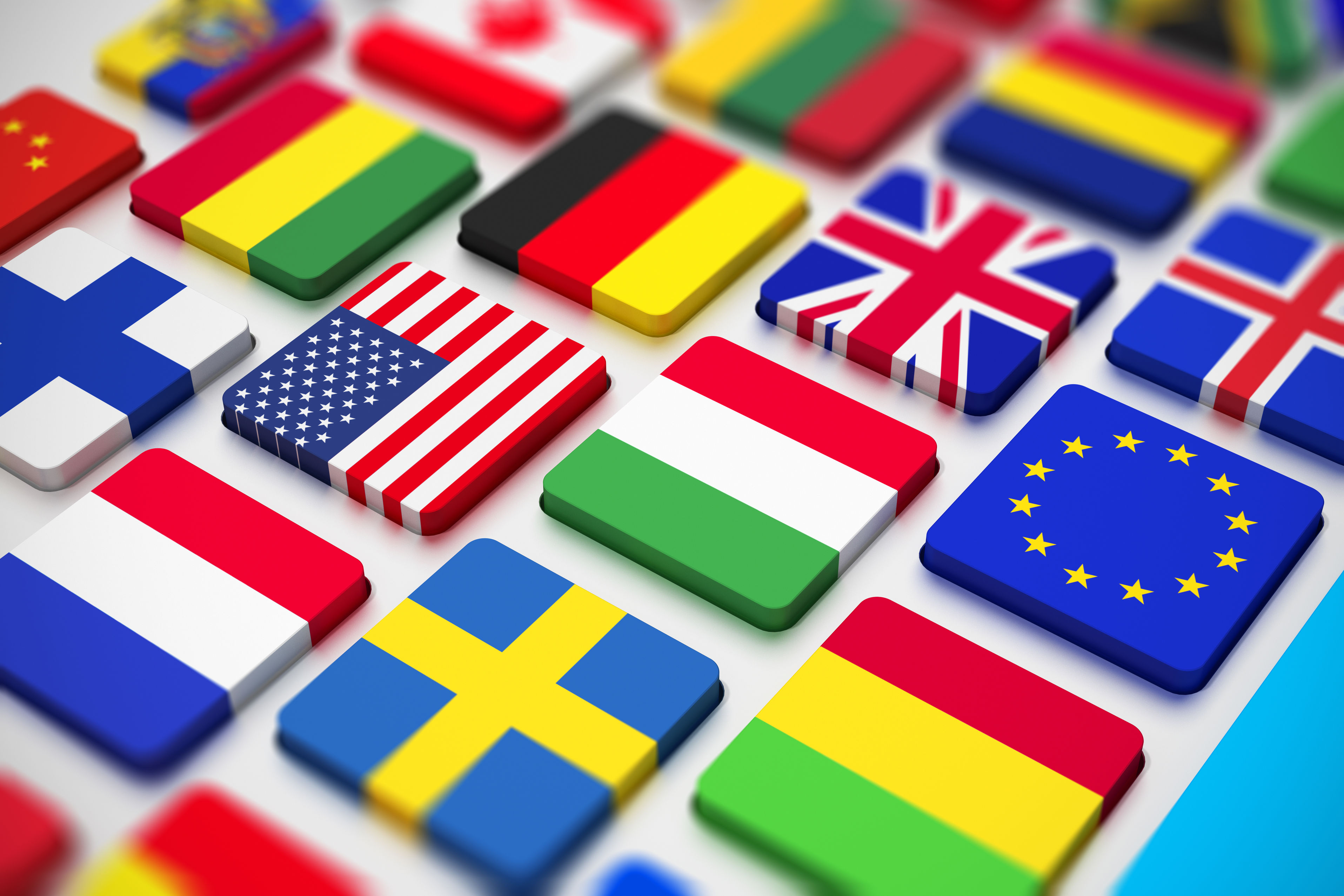 TRANSLATION & TRANSCREATION
ADDED VALUE.
SUBTLE INTERPRETATIONS.
BETWEEN THE LINES.
MORE
MY PORTFOLIO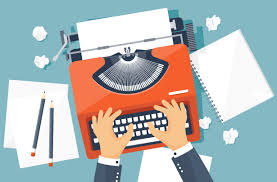 Whether you need to connect with new customers or adapt existing content for international audiences.
More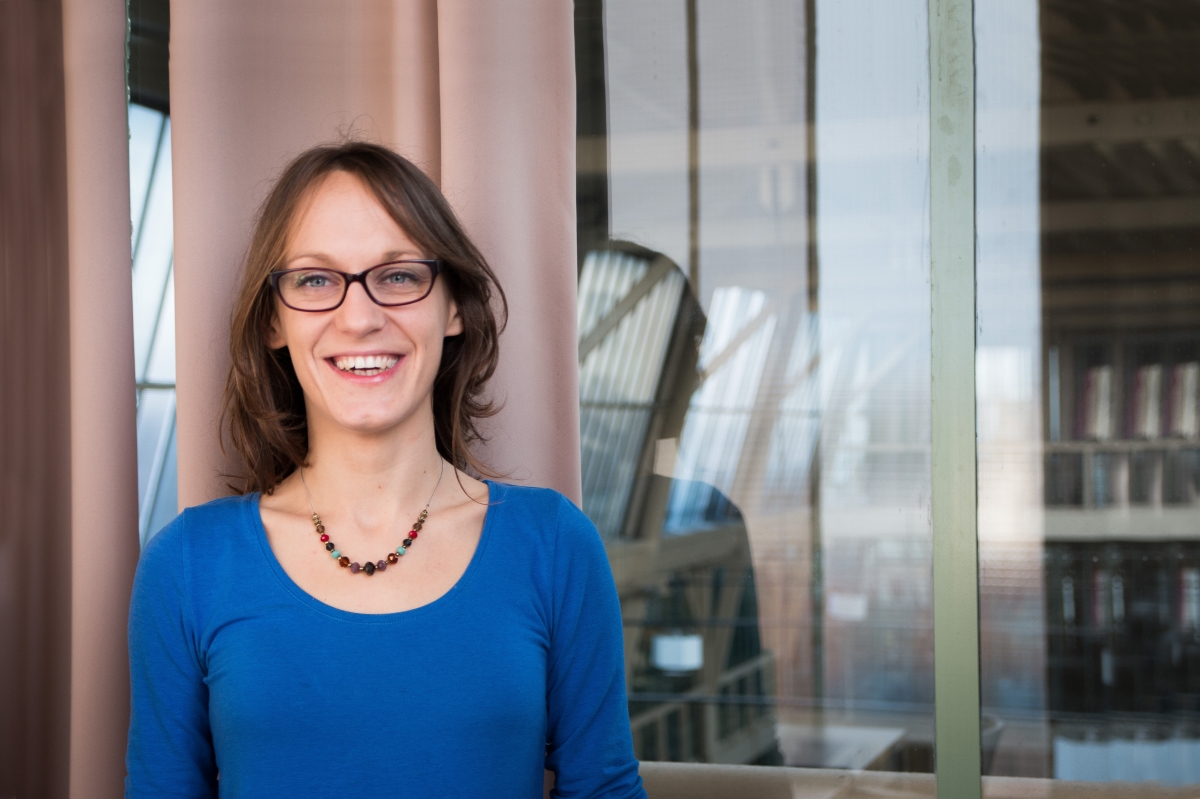 What is a women born on a crisp Christmas morning in the Midlands and brought up in leafy St Albans doing living in the suburbs of Paris? How did she end up working with iconic French companies like vente-privee.com? And, what made her take on French administrative hurdles to go freelance?
More