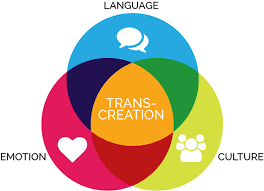 TRANSCREATION
Effortlessly transform creative copy and advertising slogans into English
More
My Portfolio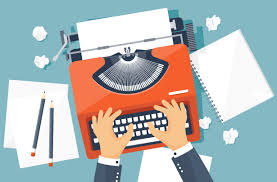 Do you need to communicate your ideas in a clear, powerful and appealing way? Do you want to adapt your message to the needs of different English-speaking or international audiences?
More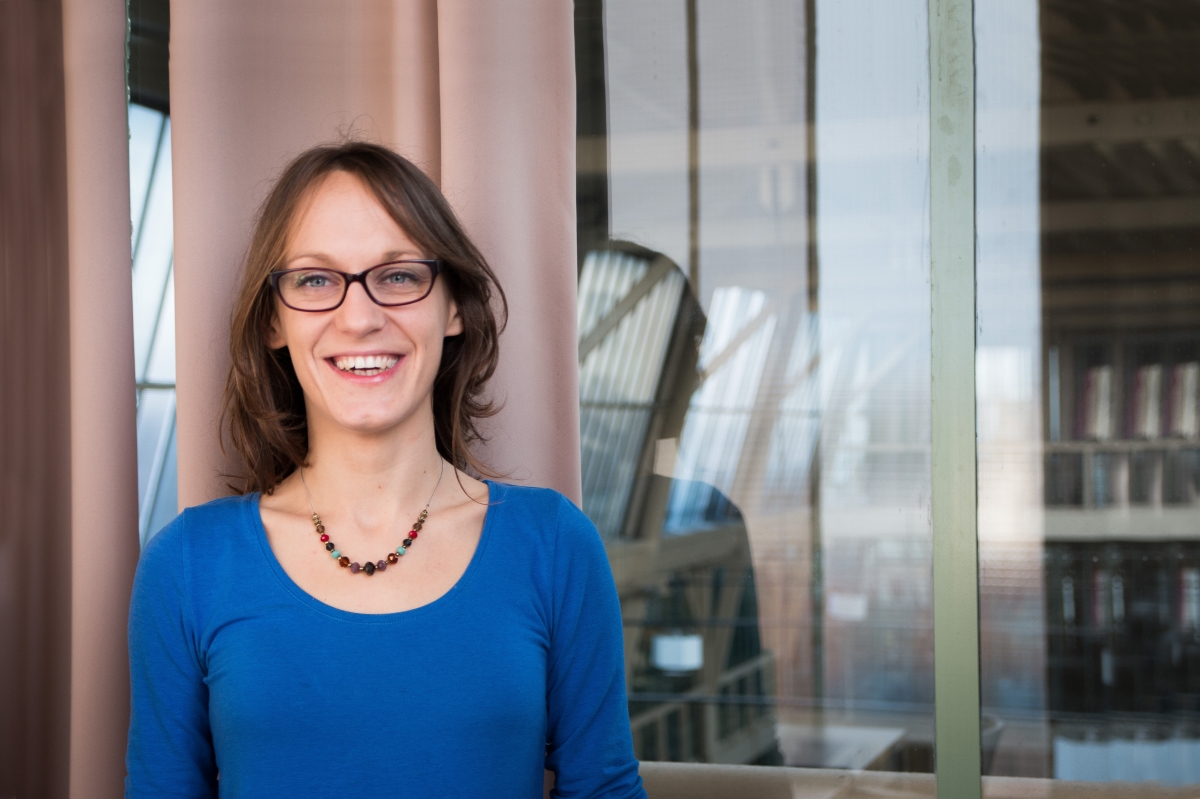 An English woman in Paris
One day, after a few years working as a digital English copywriter for different companies in Paris, it hit me. Why not do what I love all day long (working with words) on my own terms and without all the annoying bits – long convoluted meetings, daily commuting etc.?
And so, English Copywriter in Paris was born.
More