I've been living and working in France for quite a while now. I use thousands of French words every day, but when the crunch comes, I always have to slightly adjust what I want to say or unconsciously opt for the same phrases I use on a rather too regular basis.
We all do this, even in our native tongue. But the limits are reached much more quickly when it's a language you've learned later in life.
Defining bilingualism
Am I bilingual? Some would say yes. I can effortlessly hold conversations in French on any kind of topic. Some would say no. When these topics get too complex, I'm a bit less precise.
There are different definitions of bilingual and plenty of myths to be busted. But, if we're talking about having the same capacity to listen, speak, read and write in two or more languages, it is actually rather rare. Even children brought up "bilingually" have a stronger language, the one they use most often or are educated with.
So, when my son was born, I was determined that I wanted to help him get as close to this holy grail as possible.
The big idea…
Why was it so important to me?
Firstly, although I'm perfectly happy speaking French, I still feel most comfortable speaking my good old native tongue. I also know far more nursery rhymes and silly songs
I'd like my son to be able to gabble away to my family, especially his grandparents and aunt
I know just how useful learning two languages can be and how much effort it takes when you learn later on
Not to mention some of other advantages…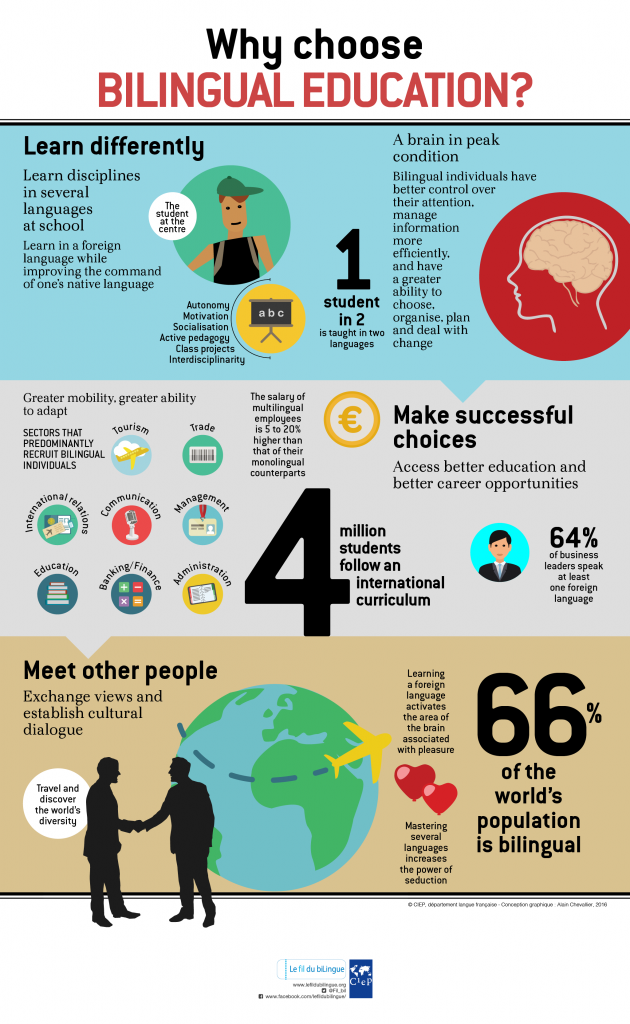 When reality kicks in…
This was all very well but life, as is inevitably the case, is more complex.
Living in France and going to a local creche all day, my son hears a whole lot of French. Not to mention from his dad (whose mother tongue is actually Arabic, but that's a whole other story).
So, I'm the one who needs to make sure he gets the 30% (or as much as possible) of English exposure that many believe is required to be truly proficient. Ideally, we'd only speak English at home, but this isn't practical. So, I make up for it with lots of weekend outings, bedtime stories and trips to the grandparents.
You might be asking why I don't send him a bilingual school. They are not only expensive but also few and far between, especially in the suburb where we live.
Is it really practical for him (and me) to traipse across the whole of Paris and back every day?
Do I want my son to be educated in such as selective environment?
It's early days. So far, he's actively speaking both languages (as well as plenty of franglais) despite a clear preference for the language he finds easier, French.
Before I write off, here are a couple of Alex's favourite expressions:
Attend pour moi (based on the English sentence structure in "wait for me" rather than the French "attend-moi")
Dig a ole (with the "h", or lack of it, pronounced in a strong French accent)
Ouvre le door (he's better at nouns then verbs)
Carry you me (pronouns are kinda confusing!)
I'll keep you posted on our progress!
Any questions or comments about language learning or bilingualism?
I'd love to hear from you.